You will find…
A holistic and individual approach to health.

A dedicated and experienced practitioner.

Gentle healing methods without side effects.

Help in acute and chronic conditions.

Genuine support for your path.

Services for children, youth, adults and seniors.
______________________________________________________________________________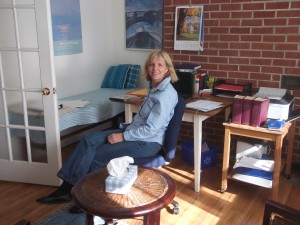 Anja Troje is a registered Homeopath and Psychotherapist in the province of Ontario. Before moving with her family to Canada, she worked as a  medical doctor in Germany, where she also completed a PhD in Psychiatry, researching the social potential of Adults with Autism. She has several years of clinical experience in psychiatry and psychotherapy, surgery, nutritional and homeopathic medicine.
Anja has studied and practiced homeopathy since 1985. Inspired by a homeopathic pediatrician, she studied homeopathy for several years, first at the University of Freiburg, Germany, and later with internationally renowned teachers.  While she was working as a medical doctor she completed a three year postgraduate training in the specialty of homeopathy. She also received training as a psychotherapist in psychodynamic therapy and logotherapy.
In the years before moving to Canada, Dr. Troje worked at the psychiatric day clinic of an anthroposophical hospital in Witten-Herdecke, where she was able to combine psychiatry, psychotherapy and homeopathy.
Anja has been practicing homeopathy and psychotherapy in her clinic in Kingston since 2004. She also provides counselling to students at Queen's University one day a week.
She is a member of the international Materia Medica Pura Project under the direction of Dr. Andre Saine, the Canadian Society of Homeopaths, the Homeopathes de Terre Sans Frontieres and the National Center for Homeopathy.